The Best Jiu-Jitsu Athlete in the World Wants You to Be a Real Man!
Here we go again.
Gordon Ryan says weird stuff on the internet.
Like this post, for example: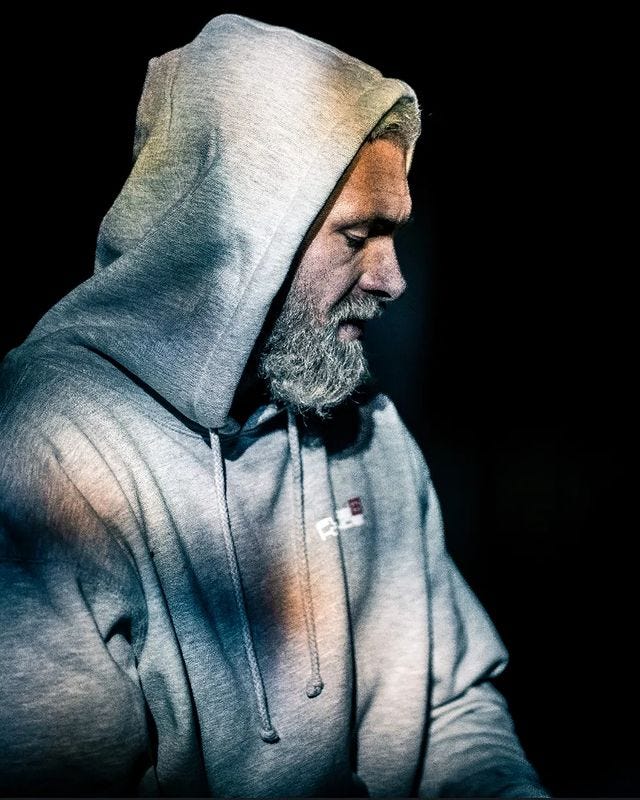 He's also really good at Jiu-Jitsu, so any time you disagree with him, he uses his Jiu-Jitsu skills (or some material position that he's gotten from having great Jiu-Jitsu skills) to cement his point.
To make matters worse, Gordon has a massive foll…
This post is for paid subscribers